THE BILLy growing up series by james minter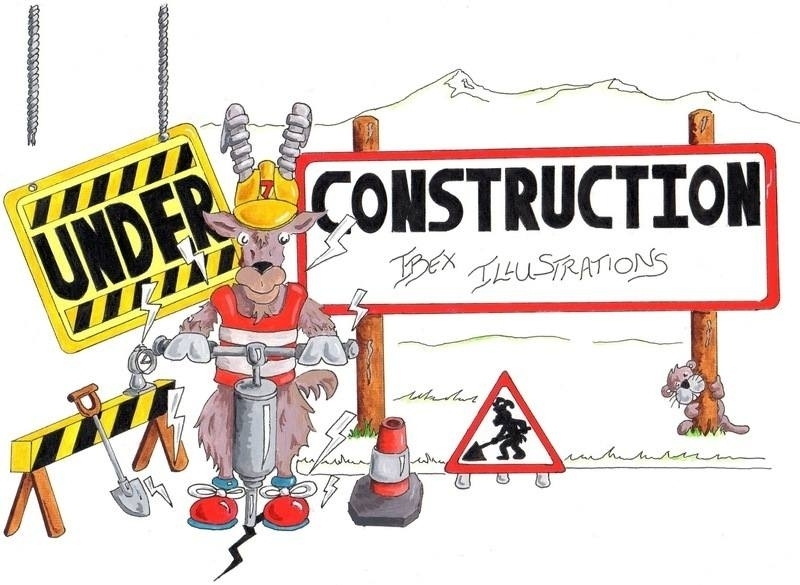 This site is currently being updated. We therefore apologise if some of the content or functionality is not available. We look forward to having a shiny new website for you soon.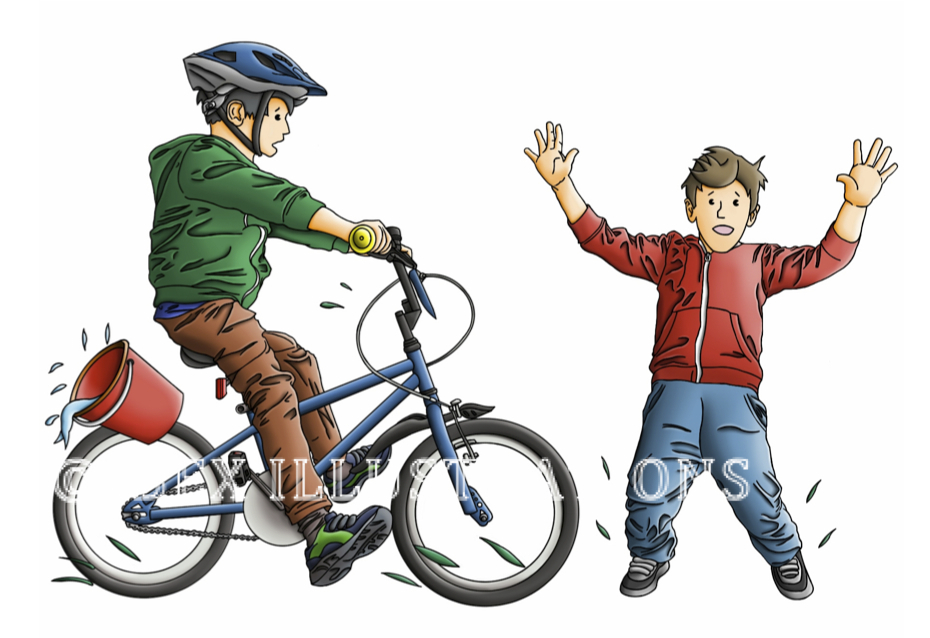 The billy growing up series by james minter
The "Billy Growing Up" book series is a collection of 8 children's books written by author James Minter. The books follow protagonist Billy, his best friend Ant and Ant's sister Max as they tackle the the challenges of pre-teen life.
Each book takes Billy and Ant on a new adventure, and focuses on different emotional and negative behaviours, and how they deal with them, including, bullying, pride, jealousy, lying, stealing, self-confidence, dealing with money, and holding secrets.
Each book contains a new story together with a chapter of helpful pointers to enable children and their parents or carers to discuss any issues that might have affected them personally.